June 22, 2021
FOR IMMEDIATE RELEASE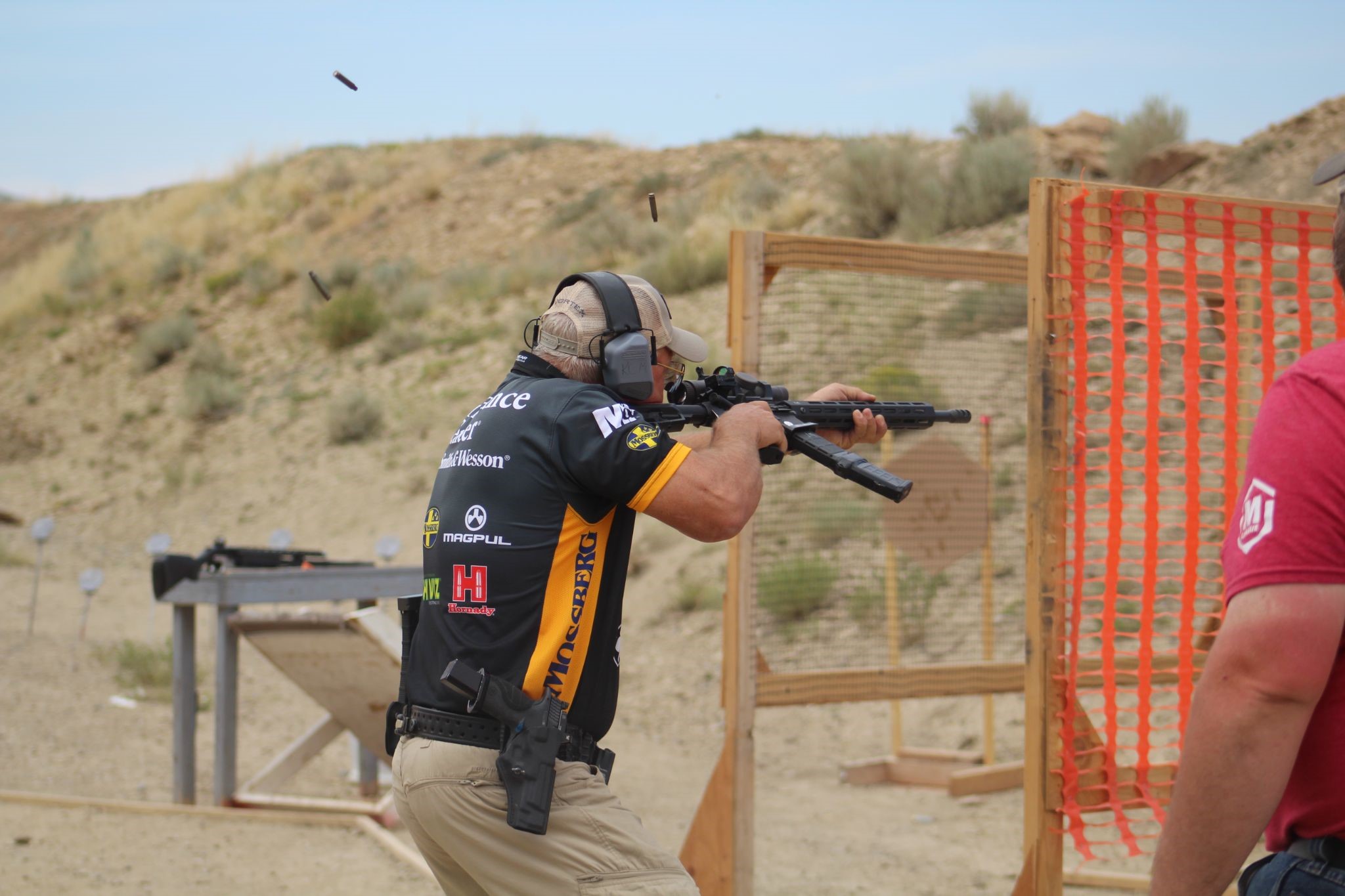 The fifth annual Magpul Wyoming Governor's Match, presented by Vortex Optics, will be held June 25-27 in Casper, Wyoming, at the Stuckenhoff Shooters Complex. The Wyoming Office of Outdoor Recreation along with match director ISCOPE LLC are bringing this nationally recognized "multi-gun" competition back to Wyoming.
"Here in Wyoming, we honor the Second Amendment and cherish the right to bear arms," said Governor Mark Gordon. "Events like this demonstrate our commitment to responsible and safe firearm ownership, while also providing a showcase for the limitless travel and recreation opportunities found across our beautiful state."
This 12-stage multi-gun match features highly skilled participants from around the country. "Three Gun" competitions like the Governor's match requires shooters to hit a series of targets at varying ranges with three different weapons as quickly as possible. They are scored based on time and accuracy.
"Despite the challenges presented by the ongoing ammunition shortage nationwide, we are excited to bring this high-level competition back to Wyoming," said Chris Floyd, Manager of the Wyoming Office of Outdoor Recreation. "This event provides a great opportunity to promote our state's outstanding outdoor recreation, while also boosting the state and regional economy with additional travel and tourism dollars."
The Stuckenhoff range will be open to spectators interested in watching this high level competition from 8-5 daily. Spectators are encouraged to bring ear protection.