A Legislative Forum hosted by the Wyoming Outdoor Recreation Office is scheduled May 18 from 1 p.m. to 3 p.m. in the Mormon Trail Room of the Casper Events Center.
Held in conjunction with the Wyoming Outdoor Expo, Casper-area business owners will discuss how Outdoor Recreation in Wyoming relates to their business. Staffers from Wyoming's Congressional Delegation will be in attendance, as will State Legislators.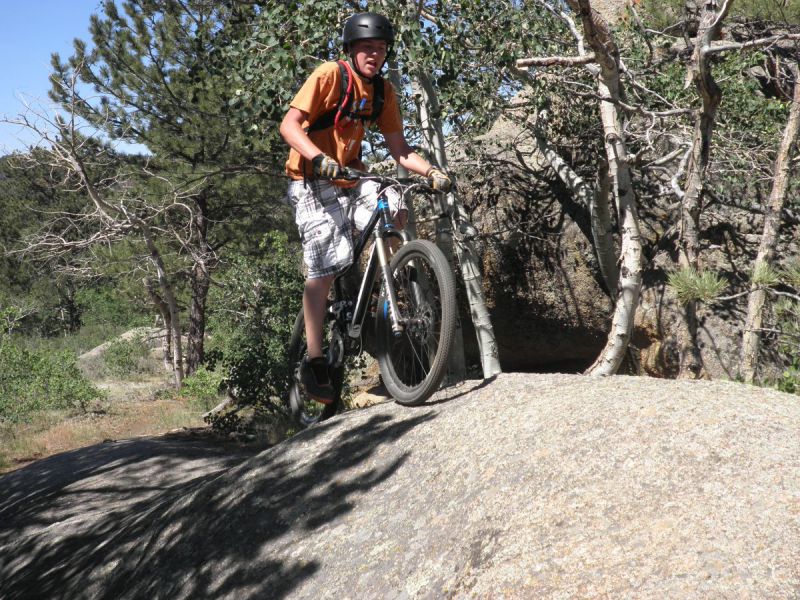 The panelists will discuss why they do business in Wyoming, their greatest barriers to expanding and enhancing their business and what advice they would give to the state to recruit other outdoor recreation businesses to the state.
Domenic Bravo, administrator of Wyoming State Parks and the Outdoor Recreation Office will moderate the panels.
Two panels, one scheduled from 1-2 p.m. and the second, from 2-3 p.m. will be held.
The public is invited to listen in on these panel discussions.